Rav4EV 200k Mile Club
---
Here are stories from Rav4EV owners who have driven their cars over 200,000 miles. See the 100k mile club here.
---
09.24.2010 Avi Hershkovitz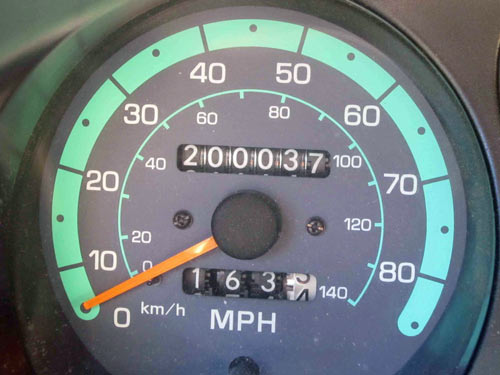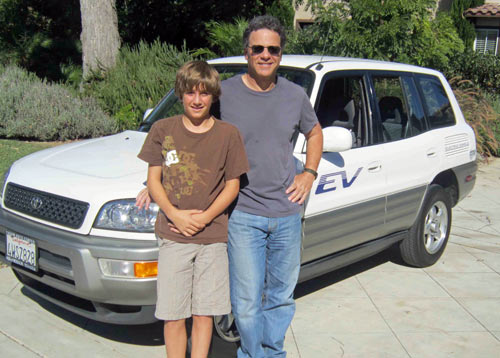 My odometer rolled through 200,000 miles today, on the way to work.
150,000 of these were done on the original pack and 50,000 are on the replacement pack that was installed two years ago.
The car is performing great. It is a real work horse. I have not been to the dealer, or performed any service on it, since the battery pack was replaced.

---